Tentang ExcellentBee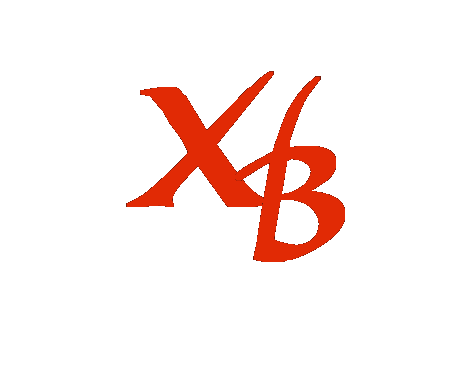 Tentang ExcellentBee
XB adalah sebuah komunitas para trainer dan praktisi di berbagai bidang yang memiliki kesamaan visi dan misi  " Contribution is the Value of life ".
Sebagaimana kita ketahui bahwa Lebah adalah salah satu makhluk Tuhan yang mulia dalam cara mendapatkan rizki dari Tuhan tanpa harus merusak lingkungan, tetapi justru memberikan manfaat buat makhluk lain tuk membawa madu pulang. Lebah tak pernah mau hinggap di  tempat yang kotor. Itulah yang menginspirasi kami berkumpul bersama tuk selalu memberikan yang terbaik sebagai wujud prestasi kami di hadapan Tuhan.
Kami yakin setiap prestasi yang dipersembahkan, Tuhan akan memberikan kami fasilitas kehidupan yang baik, bahagia dan sejahtera. Belajar bersama dan mengembangkan bersama itulah cara kami tumbuh dan berkembang. Tak ada yang paling mulia dari seorang manusia kecuali Value yang dihasilkan dari setiap apa yang di lakukan.
XB di luncurkan sebagai nama kumpulan kami di bulan Oktober 2010, walaupun komunitas ini telah lama belajar dan berkembang bersama, yang diawali dari hobi kami memberikan training di berbagai perusahaan.
Saat ini XB walau baru berusia satu tahun tetapi telah banyak event yang digulirkan di berbagai perusahaan, Alhamdulillah selalu mendapatkan sambutan yang sangat baik karena memang sentuhan kami sedikit berbeda. Begitulah sekilas tentang XB.
Be Excellence With Excellentbee…